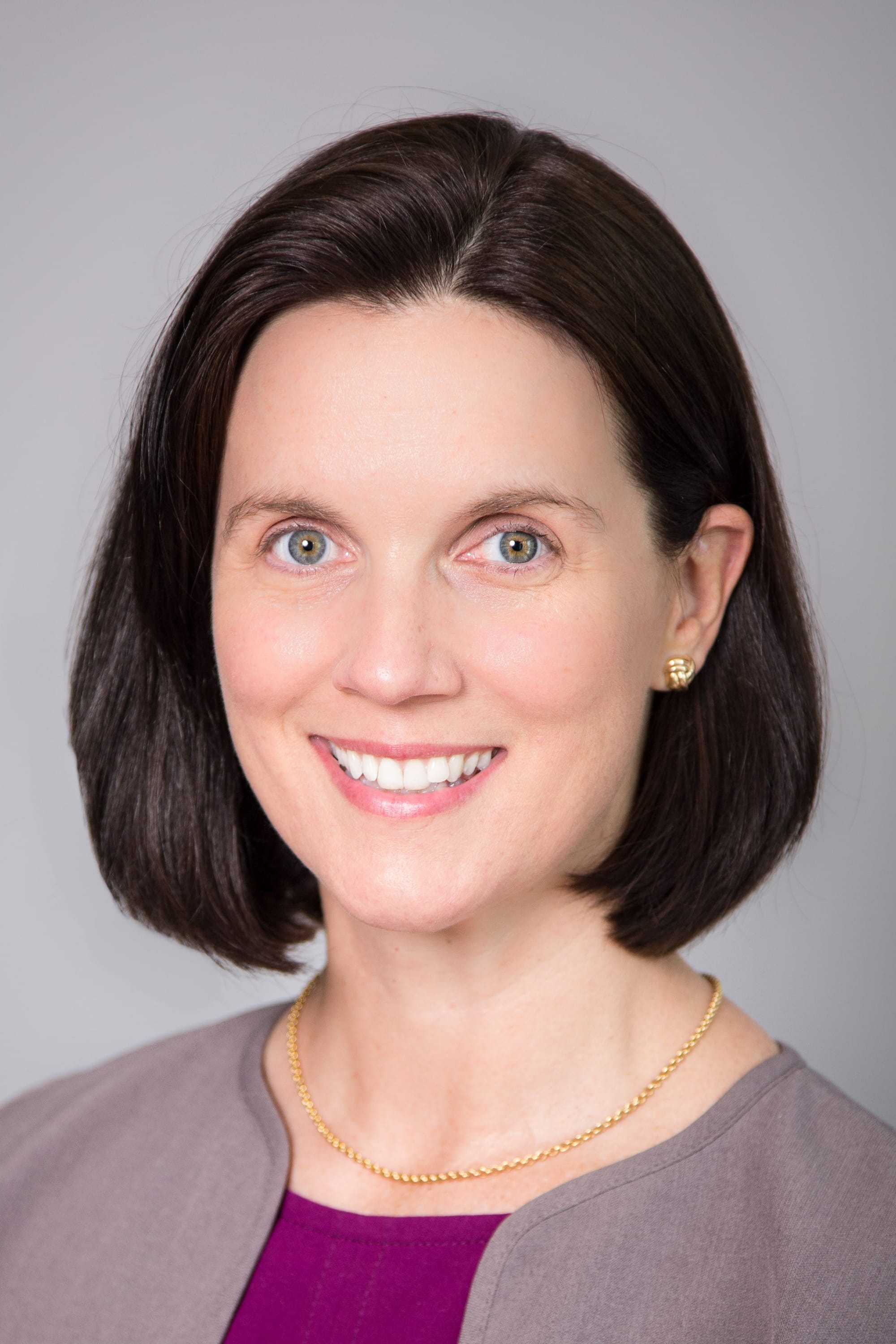 Mary T. Go is the owner and founder of Go Forward Insights, LLC. Mary believes "no one watches your money better than you" and as a Financial Coach, she helps clients simplify and demystify their personal finance affairs.


Mary started her coaching practice after working over 20 years in financial roles for Walgreens and Pfizer. She first discovered her passion for financial coaching while working with her mother, shortly after the death of her father. Since that time, she has helped dozens of clients organize their financial lives, improve their returns, and gain financial confidence.


Her clients have included mid-career Individuals looking to organize their accounts, clients needing to regain financial confidence after life transitions, and individuals looking for an unbiased "second opinion" after creating plans on their own. She has led classroom discussions with career-transitioning executives on the value of simple mid-career financial "tweaks." Mary can be counted on for encouragement and confidential guidance with a strong dose of action-orientation and accountability.


Mary's broader business experience includes senior positions within M&A and sales management, including a role based in Bern, Switzerland leading a financial integration team, and as a CFO of the $7 Billion Beauty division of Walgreens (growing EBIT by over 10% in two years). Prior to her Walgreens career, Mary worked at Pfizer for a decade, where she led large sales teams and held roles in eCommerce.


She holds a BA degree in economics from the University of Rochester and an MBA from the University of Chicago's Booth School of Business. Mary earned her CERTIFIED FINANCIAL PLANNERTM certification after completing rigorous coursework through Northwestern University and passing the national board exam.