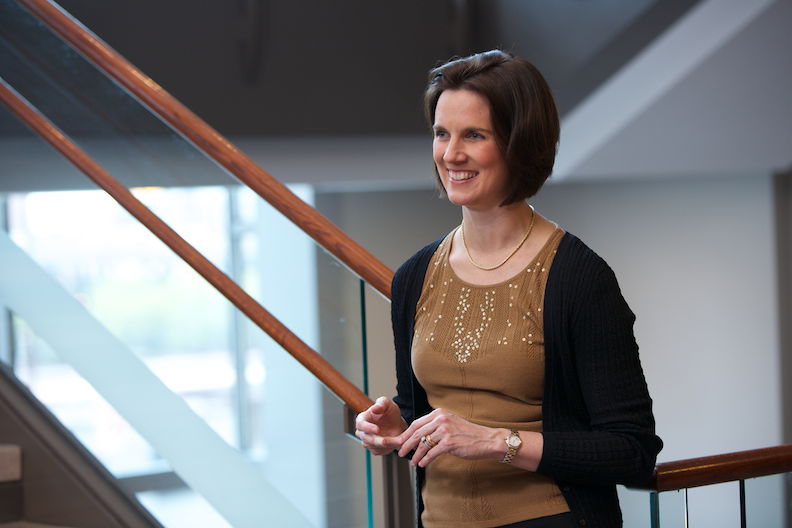 "Why I DON'T want you to plan for the unknown: A financial coach explains planning for the now and the knowns."

Explore known financial issues today to get over planning procrastination
Show many of the known issues today will be same issues in the future
Decide that taking control of the now is an active, confident strategy that beats an unfocused strategy of worry or denial



"Do you WANT them to boomerang?? Financially empowering your college-age student to prepare them for independence."

Start specific money conversations about tuition and expectations are a way to start
Devise budgets, whether through student savings or parent allocation as a first lesson
Create a specific money conversation cadence to review results and enforce expectations



Does your group have a particular financial worry or concern? Contact me for a custom topic that could be created for your group.