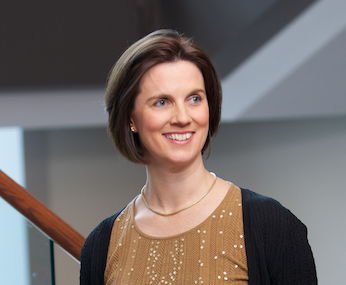 Financial Coaching
One-on-one and couples' coaching sessions. Confidential sessions focused on creating a personal finance framework, from budgeting to goal setting to making money work harder. Custom, professional analysis also provided for specific financial goals.
Learn More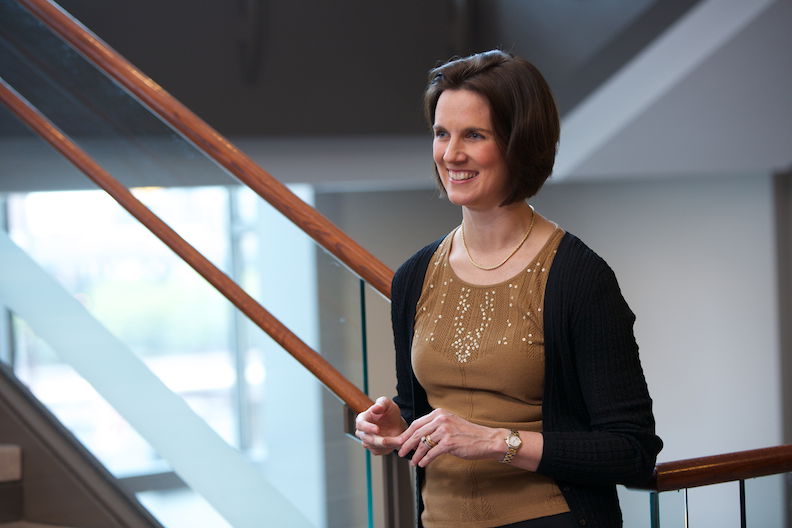 Speaking engagements
Customized large- and small-group speaking engagements. Interactive sessions focus audiences on small changes they can make to produce a better financial future.
Learn More